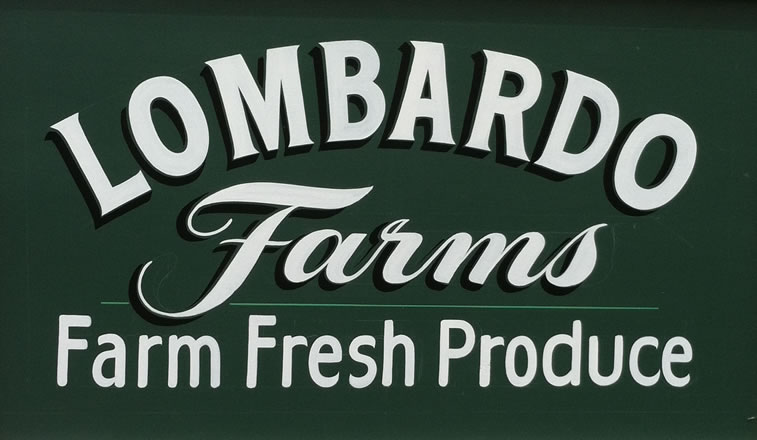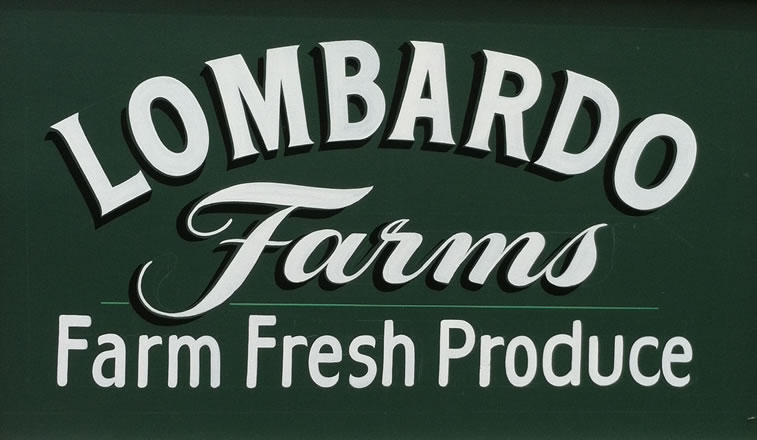 Family-Owned Farm
Lombardo Farms is owned and operated by Mat and Jenny Lombardo and their three sons. It is our goal to provide fresh local fruits and vegetables when in season.
We are the alternative to less than fresh, less healthy, supermarket produce.
In addition to fresh produce we offer many farm-stand related items such as jams, fresh mozzarella, tomato sauce, eggs from our own flock, local honey, mixes, salad dressings. fresh-baked fruit pies, crumb cakes, annual flowers, perennials, mums and fall decorations.
For the ultimate in convenience, milk, eggs, honey, butter, jam and firewood are available 24 hours a day in our self-serve shed.
Why Buy Local?
Buying local reduces the use of fossil fuels and help to protect the environment from harmful exhaust fumes. Local produce doesn't travel hundreds or even thousands of miles.
And it tastes better, too.
Thank you for buying local!
Check What's In Season
The State of New Jersey Department of Agriculture maintains a list of availability dates for fresh local produce check the Jersey Fresh list to find out what's in season.