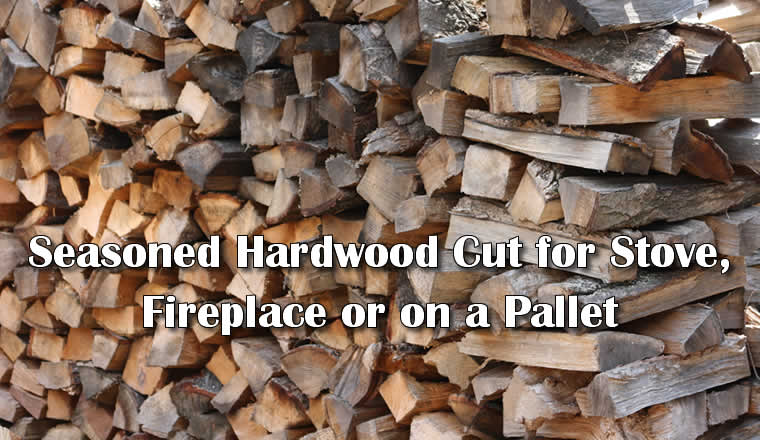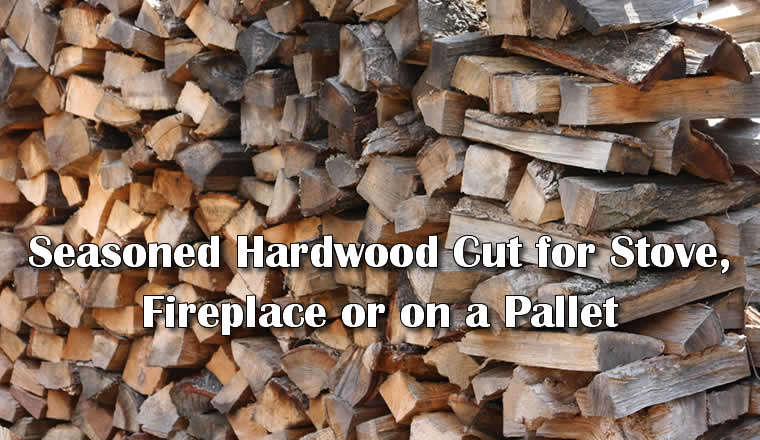 Seasoned Firewood:
Delivered, Stacked, Dumped or Palletized
We offer seasoned mixed hardwoods, consisting of oak, maple, ash, apple, cherry, tulip and honey locust. For your convenience pickup or delivery is available for 1/4, 1/2 or full cord. Smaller quantities are available for pickup at the farm stand self-serve. Follow instructions on the sign in front of the barn.
To place an order for firewood, call 908 647-6585.
Questions and requests for firewood can be emailed to lombardofarms@yahoo.com
We will deliver and dump or stack the firewood within 20 ft. of the dump site & level access. Call or email for pricing.
Delivery and stacking services available. We are not responsible to any damages off of public roads.